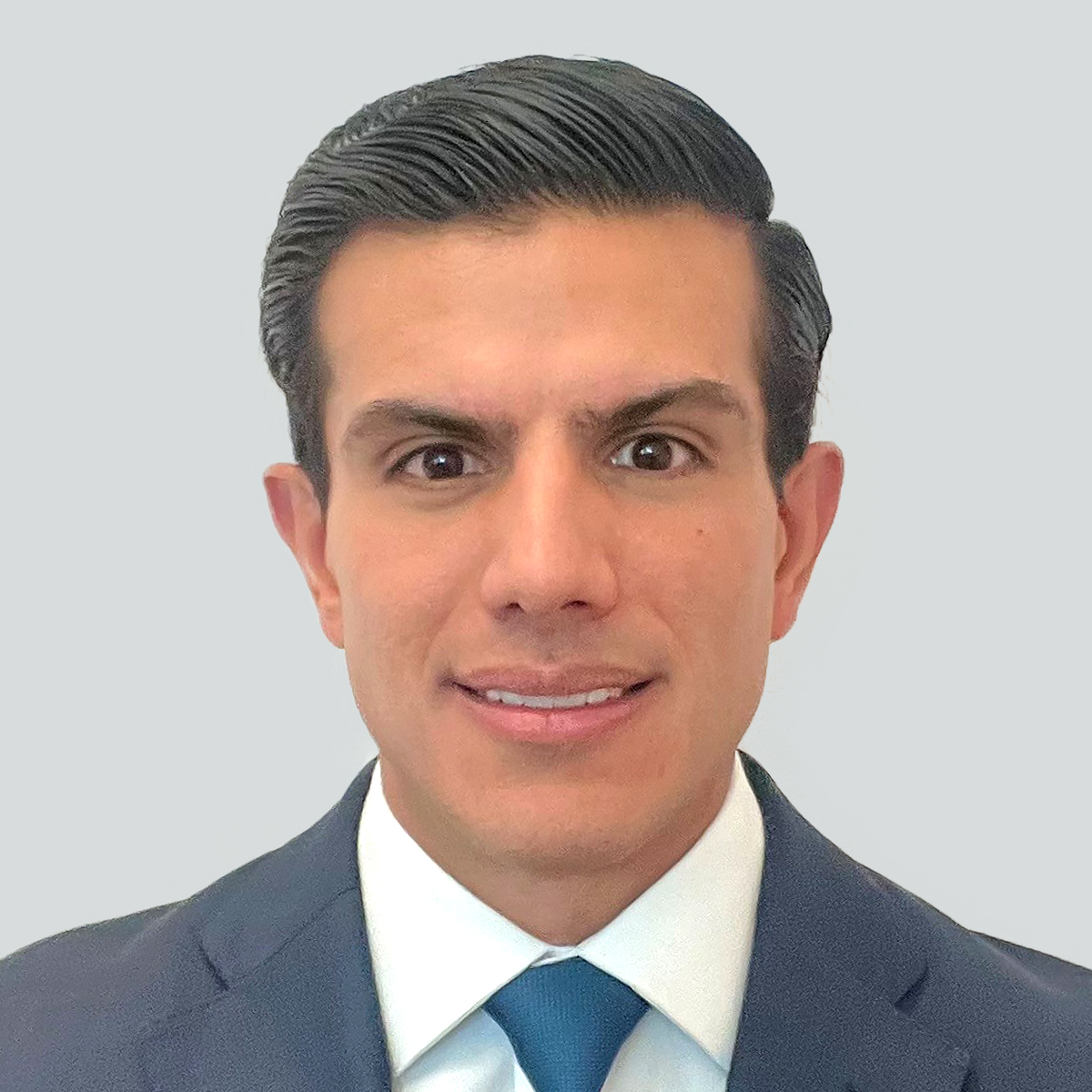 Francisco is a Vice President at Lazard in Mexico City
How did you come to join Lazard?
I joined Lazard after spending three years at Rothschild & Co in its Financial Advisory group. Ever since I switched firms, empowerment has been a constant denominator at Lazard. I really enjoy working with an energetic and collaborative group of people, who I learn from every day, while jointly developing creative solutions that keep Lazard at the forefront of investment banking.
What is the most exciting and rewarding part of your job?
The most rewarding - and challenging - part of working at the firm is encouraging myself to question the status quo and bring simple solutions to complex situations.