Outlook on Emerging Markets: April 2023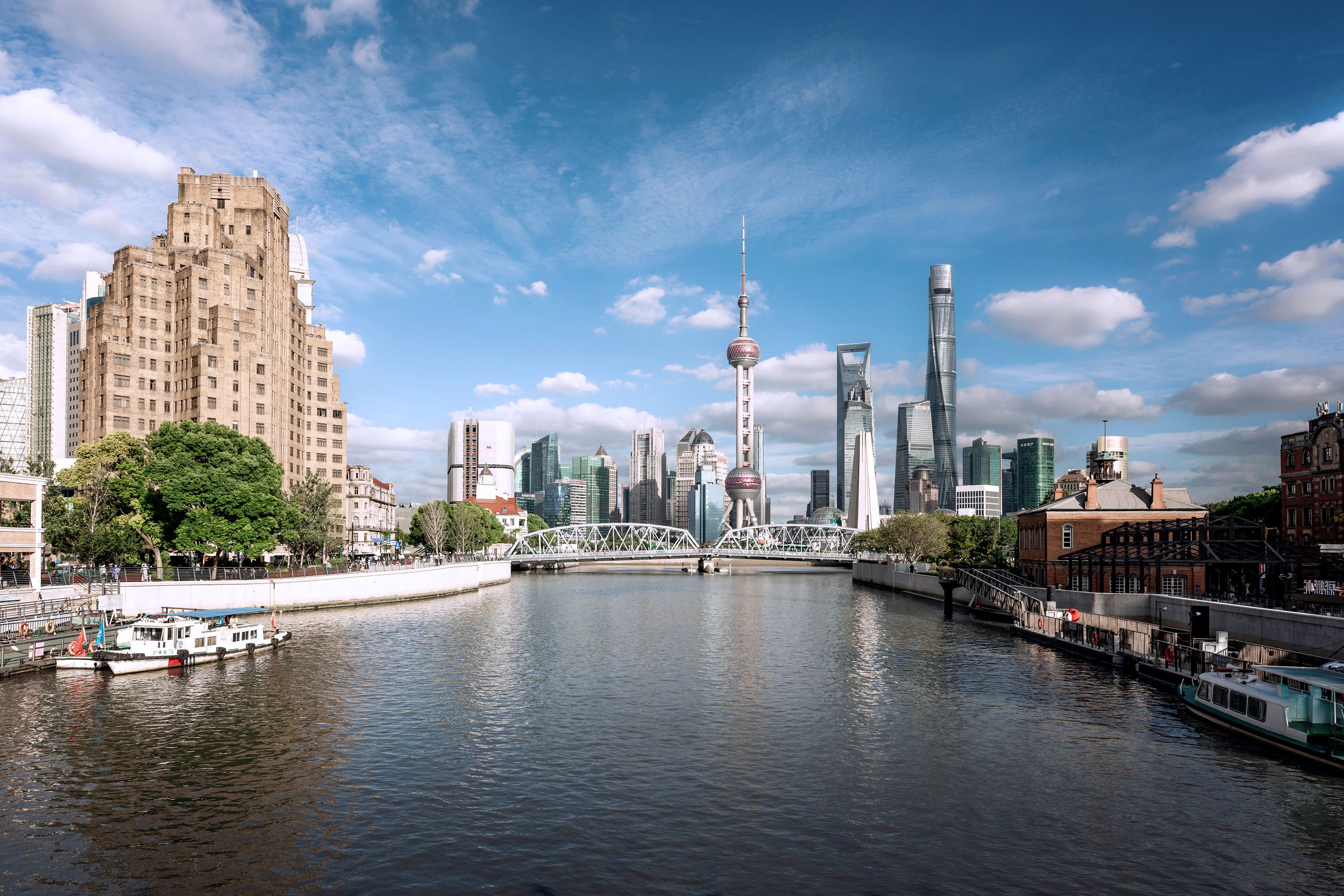 Lazard's Outlook series provides a forward-looking view, over the short, medium, and/or long term, of asset classes, sectors, regions, or countries from the view of Lazard Asset Management. In this edition, LAM portfolio managers share their outlook for Emerging Markets in Q2 2023. 
Summary
Emerging markets equities started the year strong, building on the encouraging economic trends of 2022. While the asset class experienced significant profit-taking in February, falling by 6.5%, it was relatively unscathed by March's banking stresses.


Emerging markets economies enjoy an economic growth premium over those of developed markets—which is expected to move even higher. While capital has recently left the asset class, many parts are under-owned and attractively valued, with high financial productivity.


While mostly resilient against recent banking turmoil, emerging markets debt also began 2023 amid one of its strongest rallies in recent years, but then gave back most of its January gains over the course of the next month.


With peak inflation likely behind us, monetary tightening cycles are reaching late stages for some emerging economies, especially those that have already been exceedingly aggressive with rate hikes. We estimate that they will likely begin rate cuts as early as the middle of 2023.
Click here to read our Outlook on Emerging Markets for Q2 2023.




Related Research & Insights