Outlook on Emerging Markets: July 2023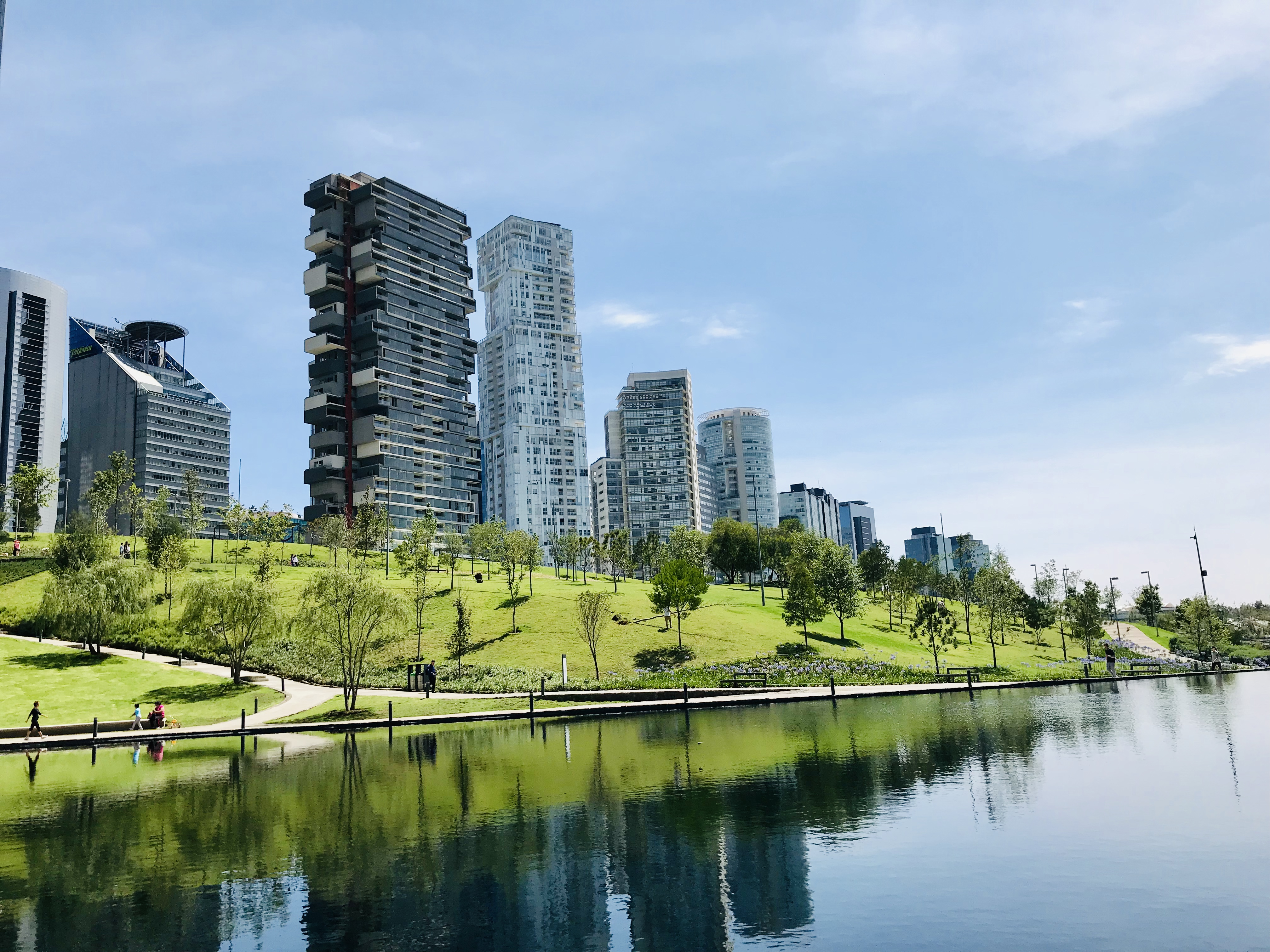 Lazard's Outlook series provides a forward-looking view, over the short, medium, and/or long term, of asset classes, sectors, regions, or countries from the view of Lazard Asset Management. In this edition, LAM portfolio managers share their outlook for Emerging Markets in Q3 2023.

Summary
Emerging markets equities continued to make gains for the quarter and the year. We see the asset class as attractively valued with growth expected to be higher than for developed markets in 2024, serving as a source of ever-changing investment opportunities.


Buoyed by information technology, the second-largest sector in the MSCI Emerging Markets Index, emerging markets equities moved higher on tech-related gains as growth expectations for generative AI grew.


Emerging markets debt added to its year-to-date gains with positive returns seen across all segments of the asset class despite significant volatility in US Treasury yields; local debt continued to shine.


Central banks across emerging economies reacted quickly to inflationary risks, initiating a remarkable series of rate hikes in 2021 that continued until early 2023, allowing them to reap the benefits of falling core inflation sooner than the developed world did.
Click here to read our Outlook on Emerging Markets for Q3 2023.
Related Research & Insights