Peter Orszag on CNBC's Squawk Box
On July 31, Peter Orszag, Lazard CEO-Elect, appeared on CNBC's Squawk Box to discuss last week's 25 basis point interest rate increase by the Federal Reserve, the impact Fed policy is having in fighting inflation, and how much longer the current tightening cycle has to run.  
"What we are seeing is inflation coming down pretty aggressively, but I don't want to declare 'mission accomplished' prematurely: this thing has surprised us for good and bad, so we should wait and see. Inflation is coming down but I personally believe a lot of that is down to post-pandemic effects rather than Fed tightening, and caution remains warranted," observed Peter.

Squawk Box host Andrew Ross Sorkin went on to ask Peter whether signs are emerging of an improving environment for M&A activity. 
"It feels like we are at a turning point. There have been three big headwinds in deal making: the speed of interest rate increases has created a big divide in pricing between buyers and sellers, but it is becoming easier to bridge the gap between buyers and seller," Peter explained.
"The second headwind has been financing and uncertainty over how quickly rates were rising. Even if there is one more hike, it is fairly clear we are near the end of the current tightening cycle, so that factor is a bit better. And the third headwind is antitrust and regulatory issues, and there has been a fair amount of uncertainty introduced by the shift to the "big is bad" school, but there have been a big number of losses in court so maybe boards are looking at that and deciding to push ahead with deals anyway understanding that they will litigate and win in court," Peter concluded.
---
Related In The News Articles
Read More In The News
September 25, 2023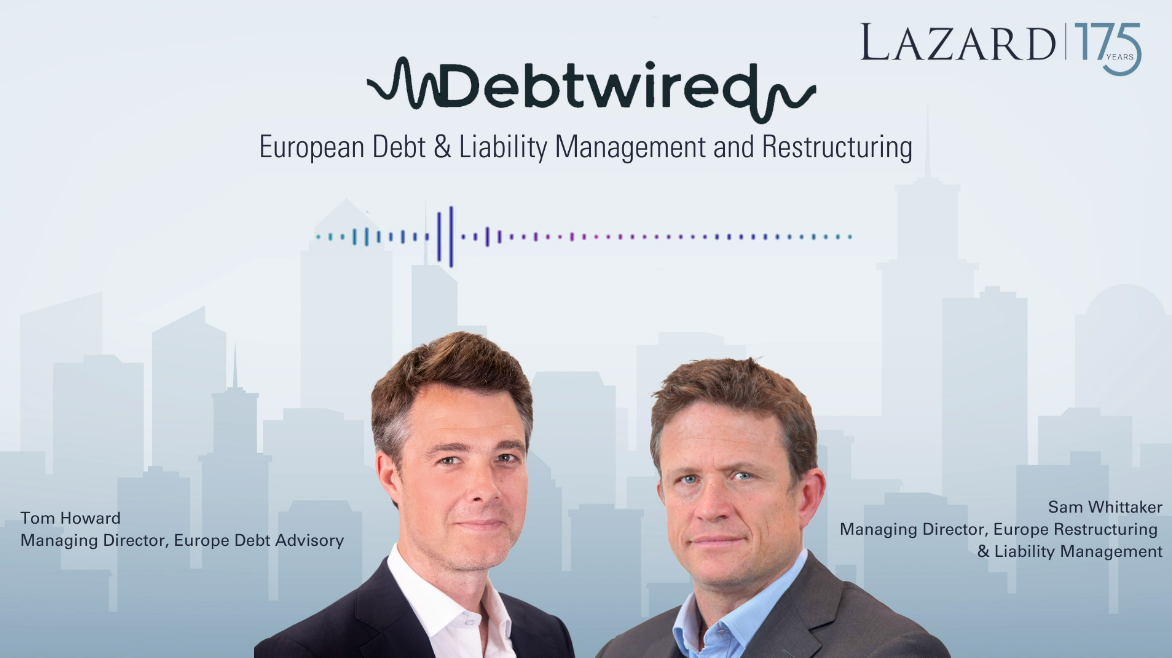 September 19, 2023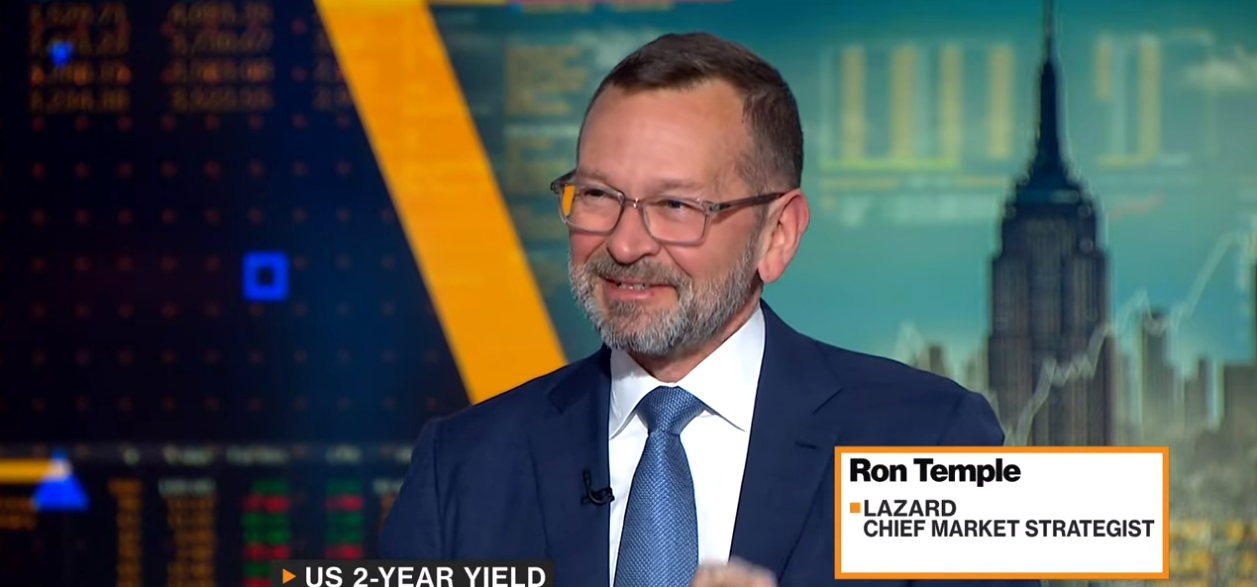 September 06, 2023