Ray McGuire Video Interview with Barron's
On August 10, Lazard President Ray McGuire was interviewed by Barron's Editor-at-Large Andy Serwer for the At Barron's video series. Ray discussed his new role at the firm, deal-making, his longstanding career on Wall Street and the strength of the Lazard brand. ​​​​​​​
"When you think about Lazard…we're global," said Ray. "This is a brand that has traveled around the world, given advice to some of the most important sovereigns and leaders that exist in the corporate and government space."
"There are very few firms that have as many talented and recognized advisors globally," Ray continued. "What is different about this platform is a storied history in the world of finance for a long time, for 175 years. There are very few firms that either have existed or exist today that have had the kind of impact that Lazard has had and continues to have."
Andy asked Ray to share his thoughts on the current economic landscape and the impacts of Covid, the Fed's tightening efforts, the ongoing inflationary environment, and geopolitics.
"All these things will come into play now," Ray said. "I'm cautiously optimistic given some of the things we're seeing in the marketplace."
The interview concluded with Ray sharing his learnings from his political run for Mayor of New York, his advice for young professionals pursuing a career on Wall Street, and his thoughts on artificial intelligence.
---
Related In The News Articles
Read More In The News
September 25, 2023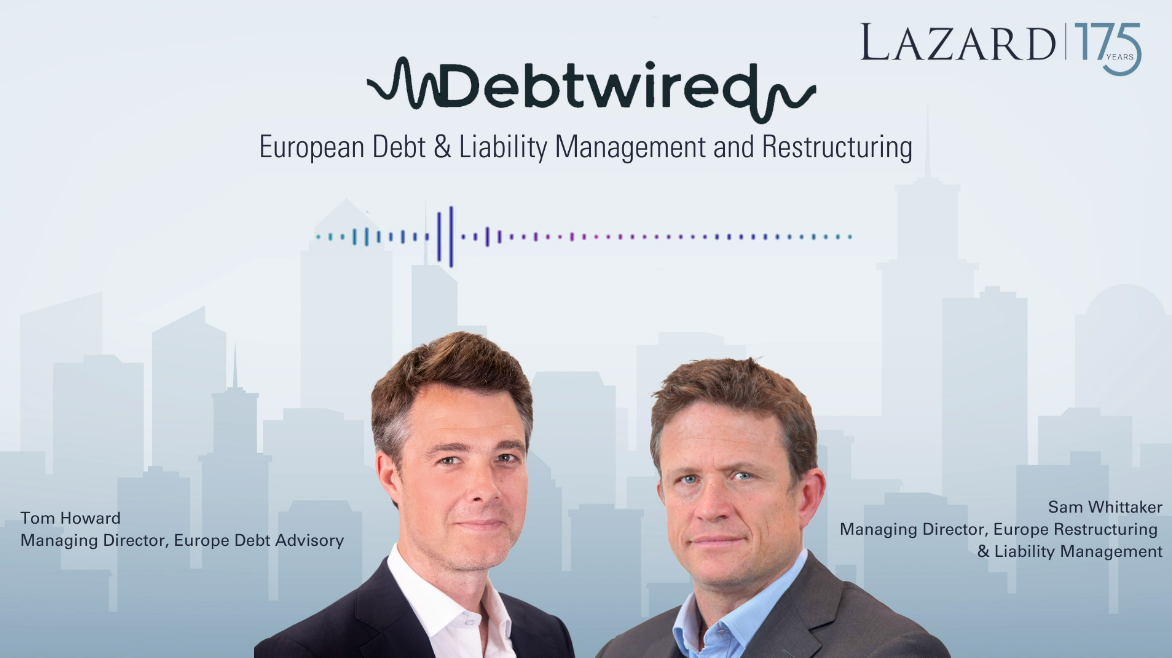 September 19, 2023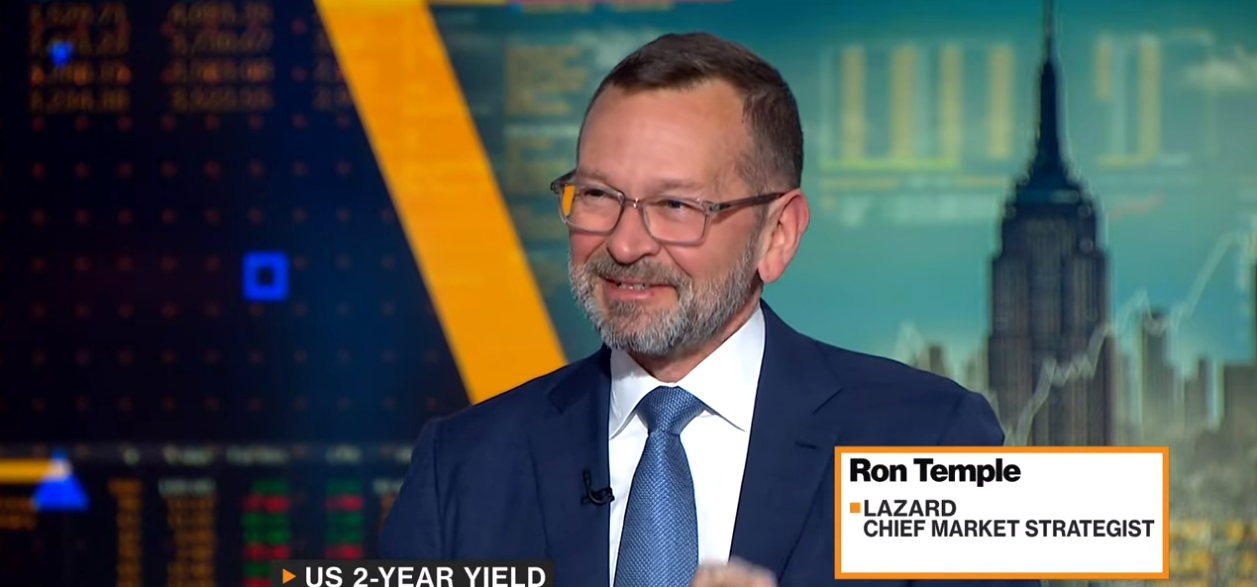 September 06, 2023