Alexandra Deignan
Head of Investor Relations and Corporate Sustainability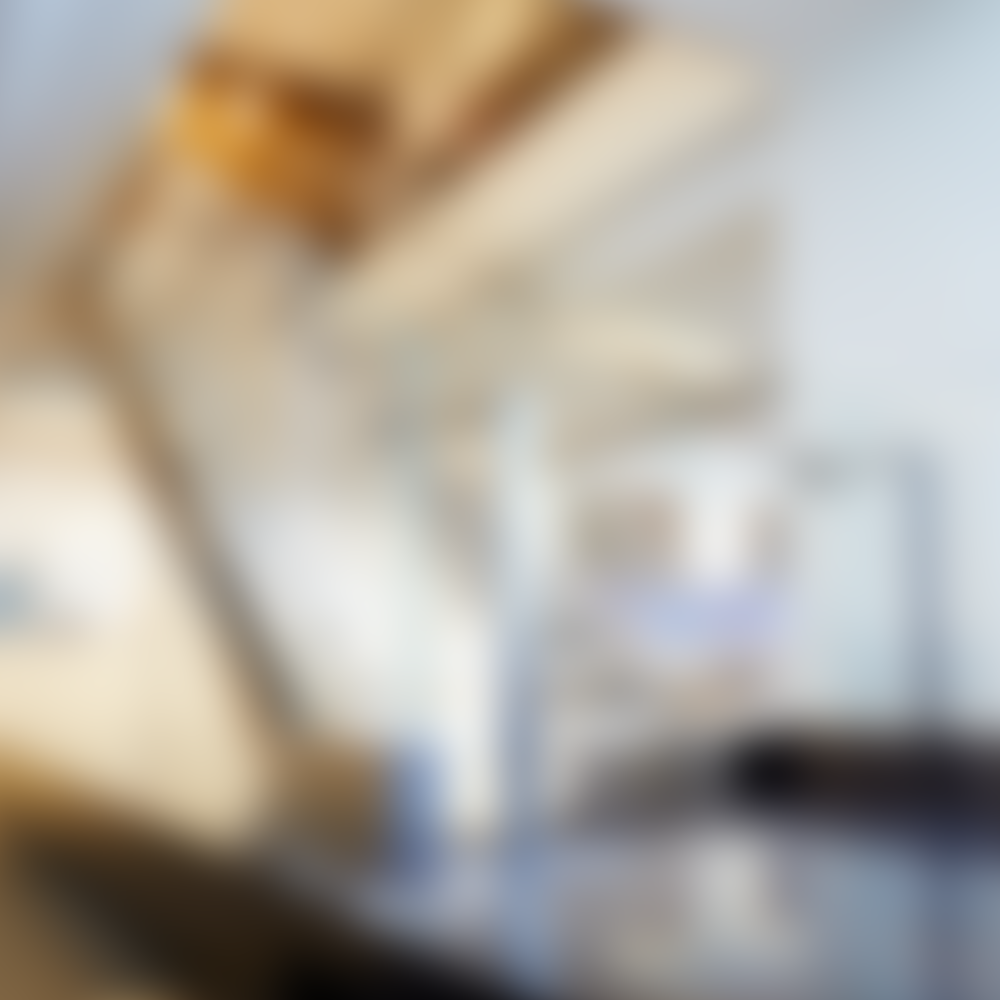 Alexandra Deignan is Managing Director and Head of Investor Relations and Corporate Sustainability at Lazard, based in New York.

She is responsible for strategic engagement between Lazard and the financial community, positioning the firm's investment thesis, financial performance, competitive landscape, governance, and corporate sustainability.

She conceptualized and led Lazard's ESG materiality assessment and is responsible for the annual Corporate Sustainability Report. She works with Lazard leadership to shape the firm's sustainability agenda and complement business initiatives underway across Asset Management and Financial Advisory. Her efforts continue to drive engagement with key stakeholders on ESG and sustainability trends as drivers of long-term value.

Prior to Lazard, she initiated investor relations programs for Curtiss-Wright Corporation and Schnitzer Steel Industries. Previously, she was an investment banker covering the energy industry for Salomon Smith Barney at Citigroup.

She holds a Bachelor's in Journalism from the University of Texas at Austin and an MBA from New York University. She is on the Board of NIRI: The Association for Investor Relations and a NIRI National Fellow.
Our offices in the United States
The United States has been Lazard's home since the firm was incorporated in New Orleans in July 1848.
For 175 years, Lazard has been an integral part of the American business landscape, providing trusted advice to public and private companies, governments, partnerships and individuals both in the United States and in Canada.
In addition to our global headquarters in New York, Lazard has locations in eight cities across the United States, bringing invaluable local perspective to our work with clients around the nation and all over the world.