Iris Knobloch
Board Director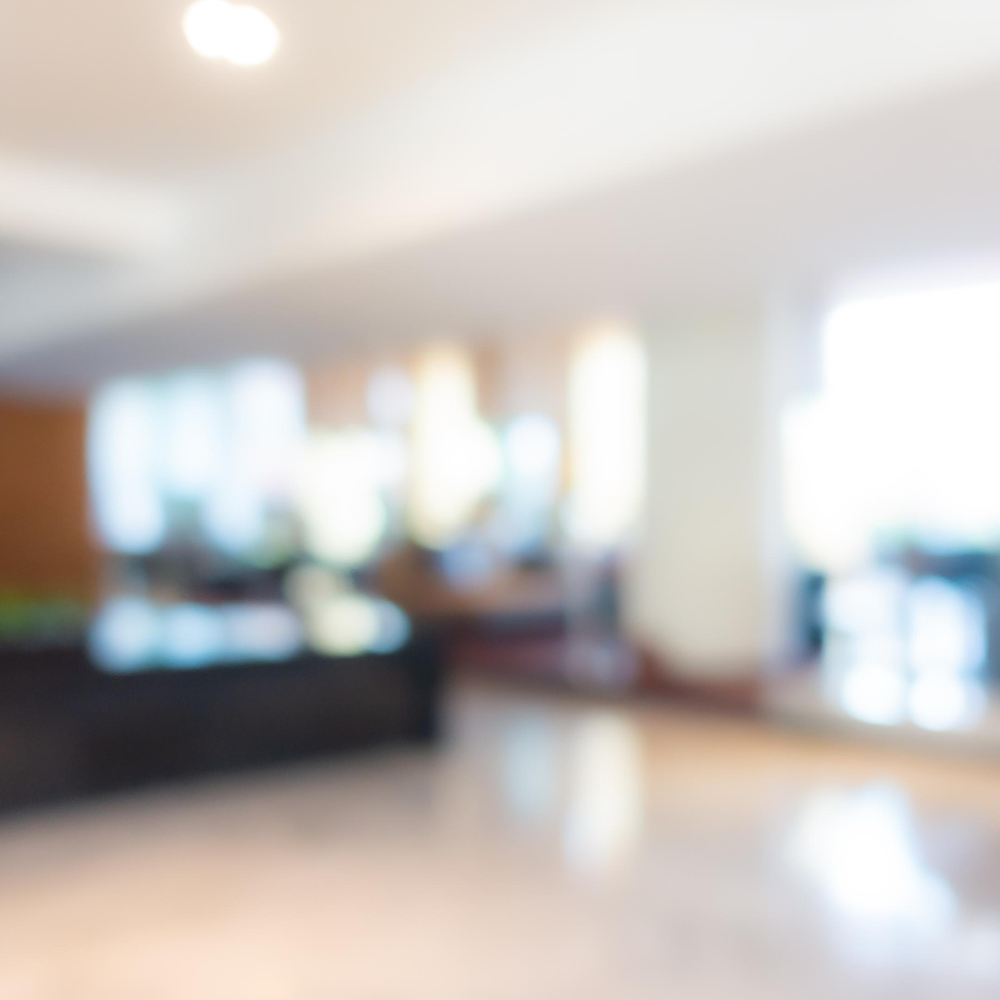 Iris Knobloch has served as a Director of Lazard Ltd and Lazard Group since April 2018. She is Chair of the Nominating & Governance Committee and a member of the Compensation Committee of the Board of Directors.

Ms. Knobloch is Chairwoman and CEO of Deezer, a publicly traded company on EuroNext Paris that merged with the special purpose acquisition company, I2PO, for which Ms. Knobloch served as Chairwoman and CEO, in July 2022.

Ms. Knobloch is also the Vice Chairman and Lead Independent Director of the board of directors of AccorHotels and is a governor of the American Hospital in Paris.

Ms. Knobloch was a senior executive with WarnerMedia and its predecessor companies from 1996 to 2021, most recently as President of WarnerMedia in France, Germany, the Benelux, Austria and Switzerland. Before that, she was in charge of Time Warner's International Relations and Strategic Policy for Europe.

Previously, Ms. Knobloch was an attorney with Norr, Stiefenhofer & Lutz and with O'Melveny & Myers in Munich, New York and Los Angeles.

Ms. Knobloch was a member of the board of directors of LVMH Moët Hennessy-Louis Vuitton from April 2019 to July 2021 and a member of the board of directors of Central European Media Enterprises from April 2014 to June 2018.

She received a J.D. degree from Ludwig-Maximilians-Universitaet and an L.L.M. degree from New York University.