Kenneth Jacobs
Chairman and Chief Executive Officer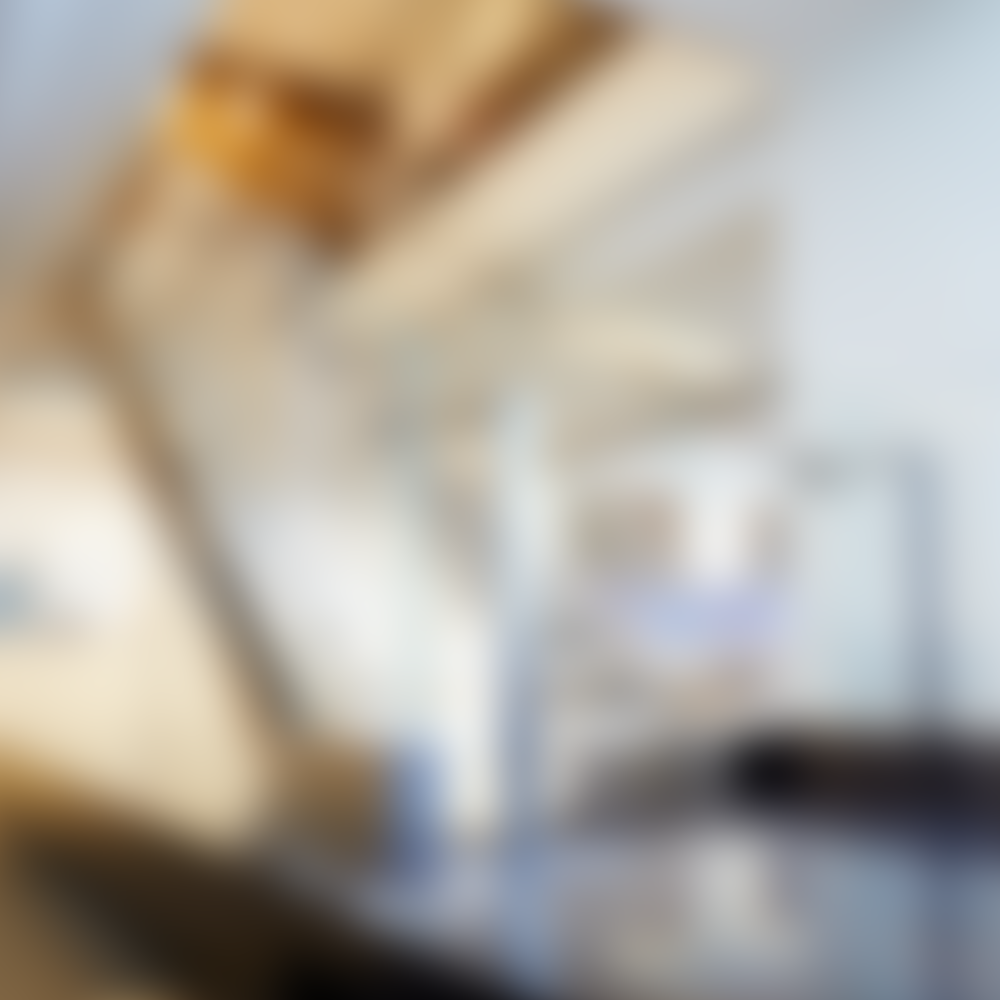 Kenneth M. Jacobs is Chairman and Chief Executive Officer of Lazard, the global financial advisory and asset management firm. He has led Lazard since November 2009. Prior to becoming Chairman and Chief Executive Officer, he was a Deputy Chairman of the firm and Chief Executive Officer of Lazard North America since 2002. He initially joined Lazard in 1988.

On May 26, 2023, Lazard announced that Mr. Jacobs will assume the role of Executive Chairman of the Board, effective October 1, 2023.

He serves on the Board of Trustees of the Brookings Institution and of the University of Chicago, and is a Director of the Partnership for New York City. He is also a member of the Council on Foreign Relations. In 2017, he was inducted into the French Legion of Honor.

Mr. Jacobs earned a BA in Economics at The University of Chicago in 1980 and an MBA from the Stanford University Graduate School of Business in 1984.