Mary Ann Betsch
Chief Financial Officer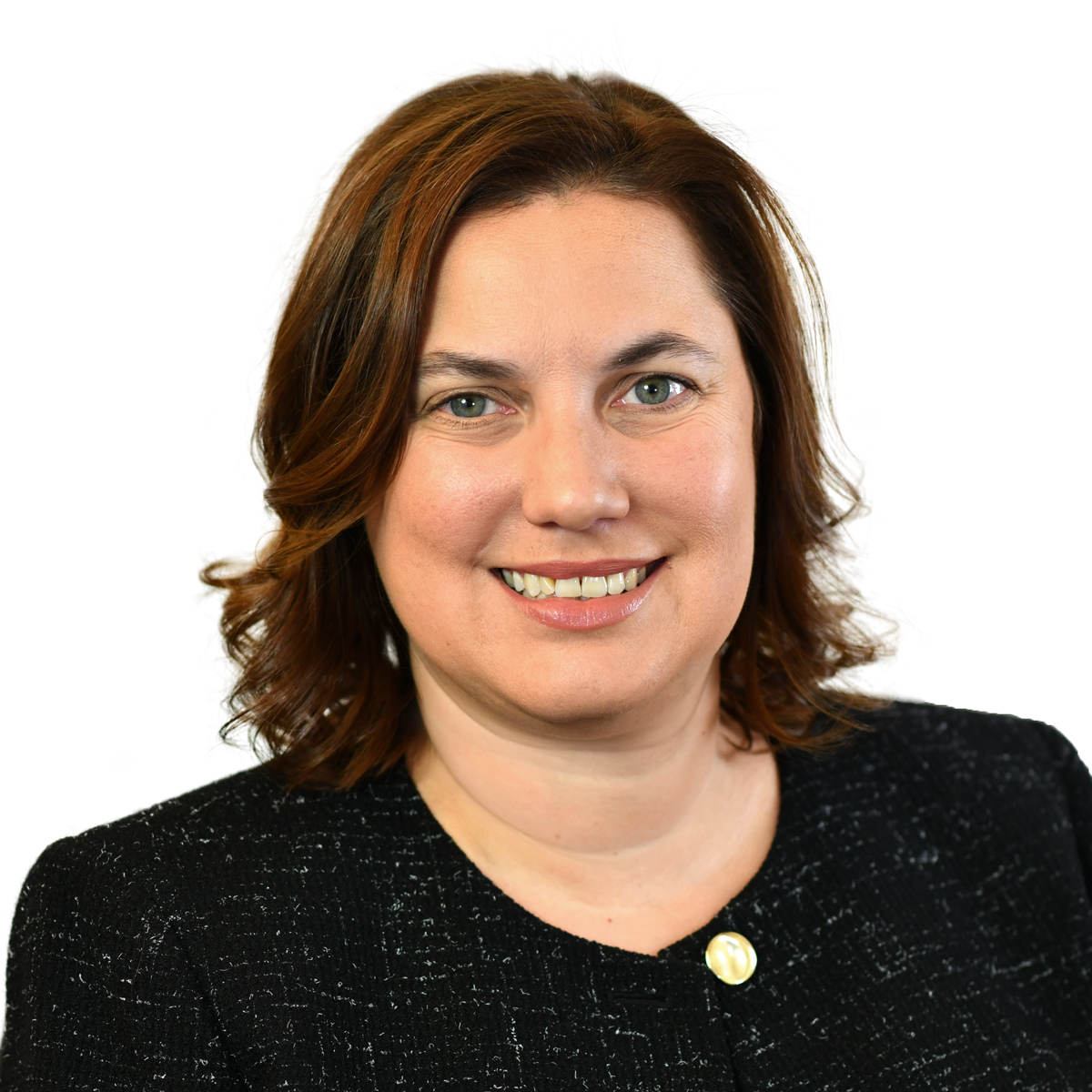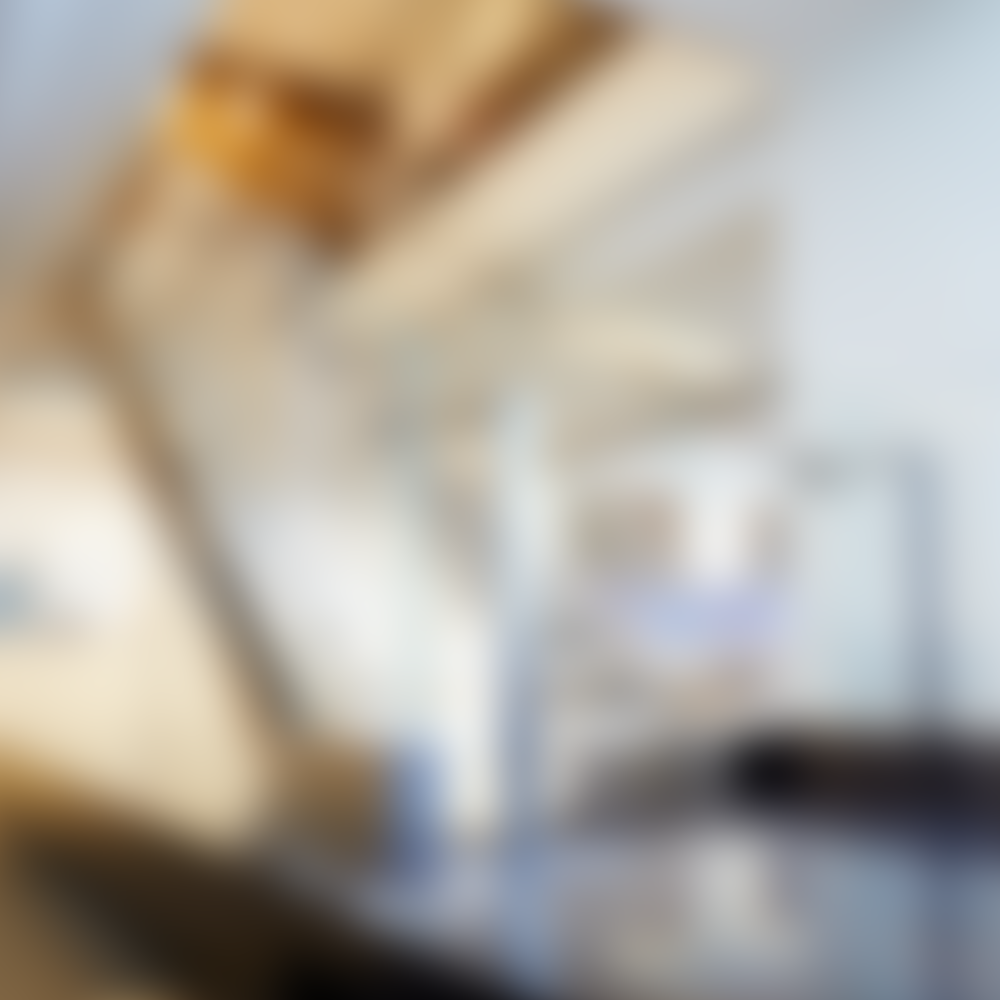 Mary Ann Betsch became Chief Financial Officer of Lazard Ltd and Lazard Group in October 2022.

Prior to joining Lazard, Ms. Betsch worked at Citadel, where she helped lead the finance and accounting function since 2018.

Ms. Betsch was previously a partner at PwC, where she spent 17 years in a variety of audit and advisory roles serving global investment banks and other financial institutions. She also completed a two-year fellowship program supported by the Federal Reserve Board's Chief Accountant.

Ms. Betsch received an undergraduate degree in Public Accounting from Fordham University and is a Certified Public Accountant.