---
November 14, 2023
In this issue of Lazard Perspectives, portfolio managers in the Lazard Climate Action Strategy Team explain why they think now is an opportune time to invest in climate action.
The February 2023 issue of Perspectives explores how investors can benefit from the net zero transition.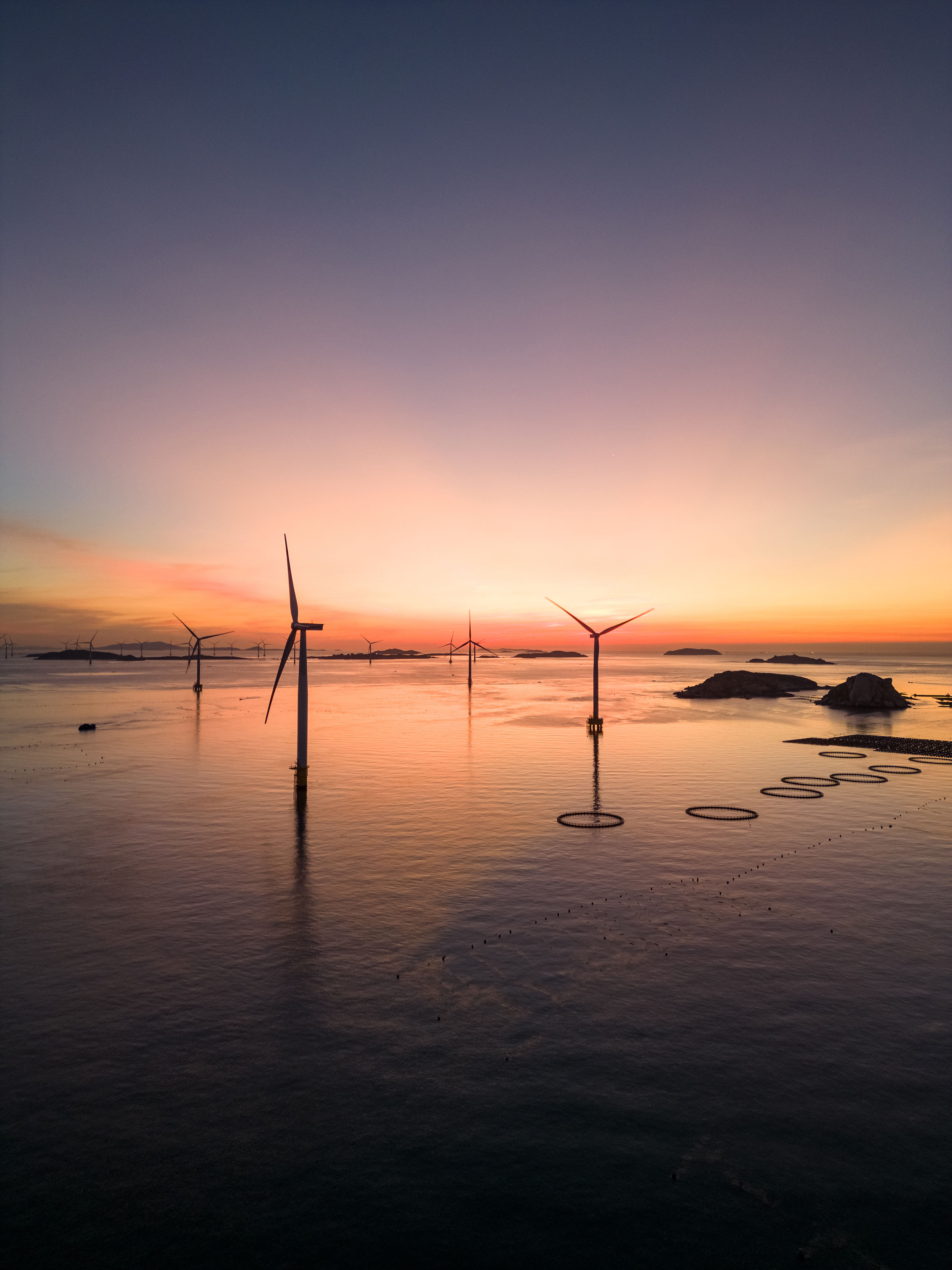 Senior Advisors from Lazard's Geopolitical Advisory group talk about the global geopolitical outlook for 2023 in these highlights from a client webcast.