---
July 31, 2023
The Lazard Climate Center paper, Behind Schedule: The Corporate Effort to Fulfill Climate Obligations, reviews the state and progress of carbon emission reduction commitments made by corporations, as well as potential consequences of falling behind on pledges.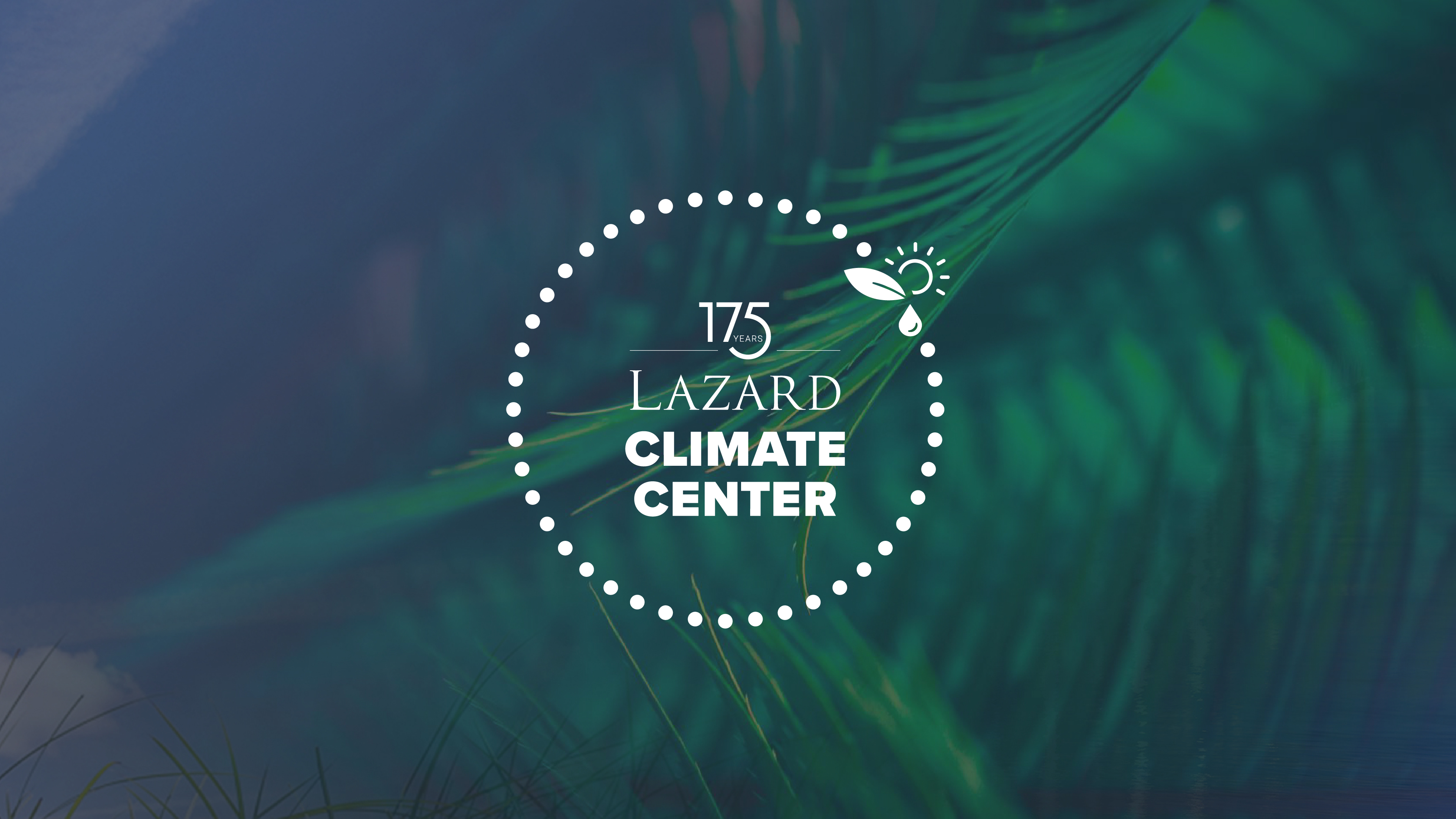 As climate-induced physical and transition risks to corporations are becoming more and more material, investors are increasingly scrutinizing a patchwork of voluntary climate-related communications.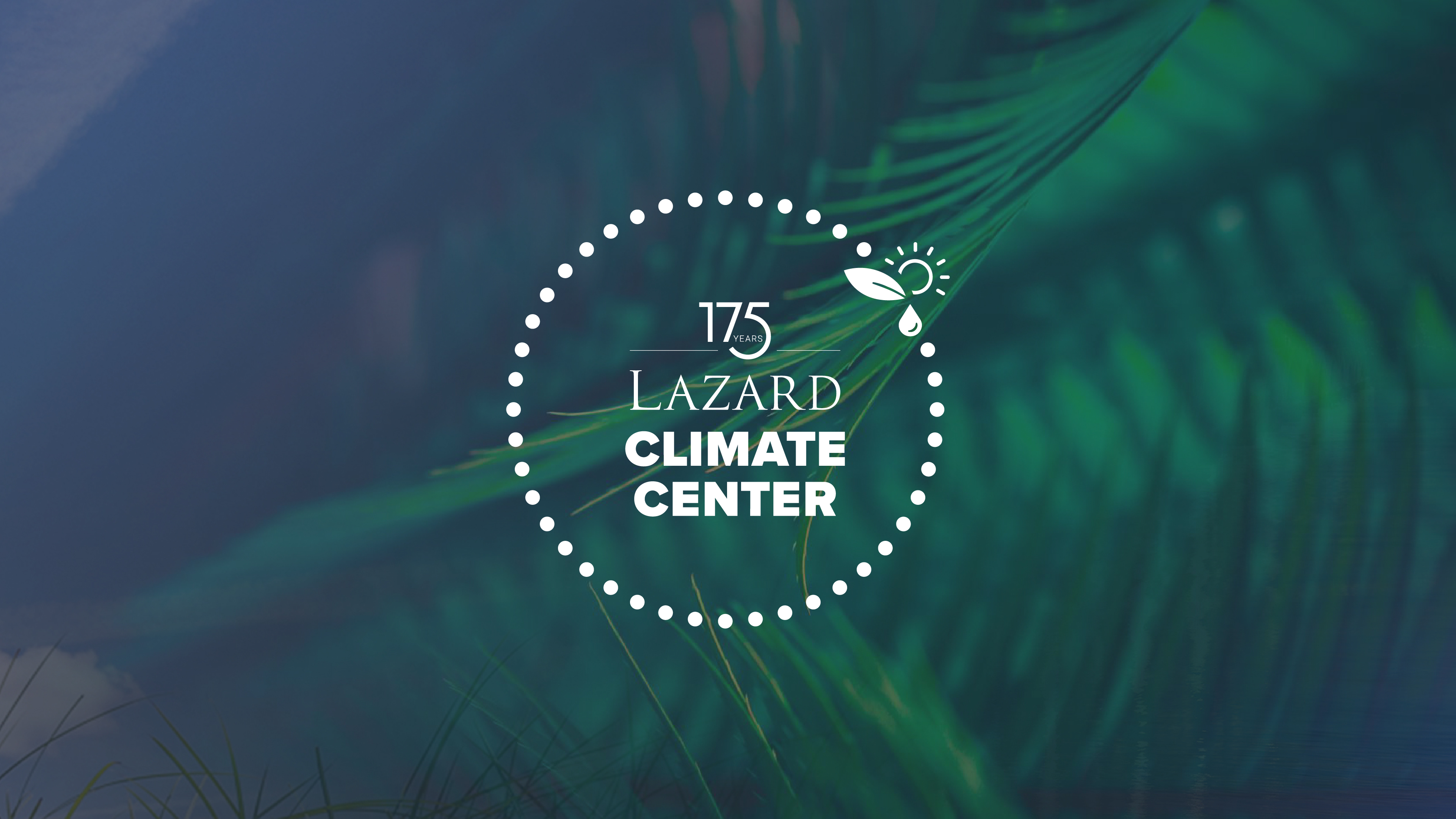 This research paper co-authored by Lazard Climate Center Director Zach Halem, Senior Advisor Andrew Lo, and several MIT collaborators, is the most substantial work to date exploring how the private sector can mobilize capital to finance fusion energy.