Lazard Capital Solutions in The Wall Street Journal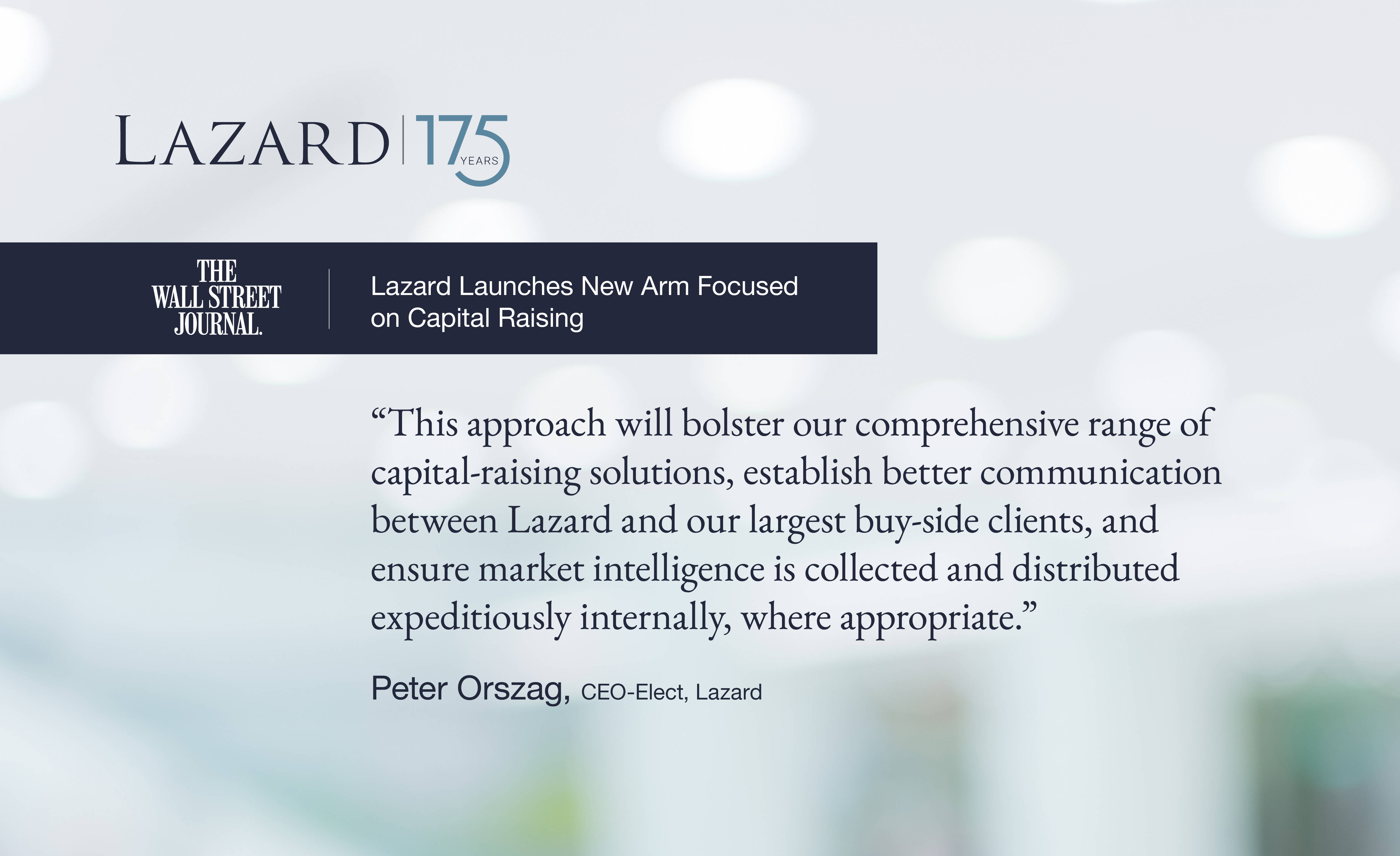 The launch of Lazard Capital Solutions was profiled in The Wall Street Journal on July 25, with the newspaper characterizing the group as "a division focused on advising companies on capital raising."
In the story headlined "Lazard Launches New Arm Focused on Capital Raising," Lauren Thomas, writes that "the bank's new Capital Solutions business will advise companies and help them execute on a variety of ways to raise capital, such as preferred stock and convertible debt." She also reports that Tim Donahue, Vice Chairman of the Investment Bank at Lazard will serve as Global Head of the new group. 
The piece goes on quote Peter Orszag, Chief Executive Officer of Financial Advisory, who observes: "This approach will bolster our comprehensive range of capital-raising solutions, establish better communication between Lazard and our largest buy-side clients, and ensure market intelligence is collected and distributed expeditiously internally, where appropriate."
Click here to read the story in The Wall Street Journal.
---
Related In The News Articles
Read More In The News
September 25, 2023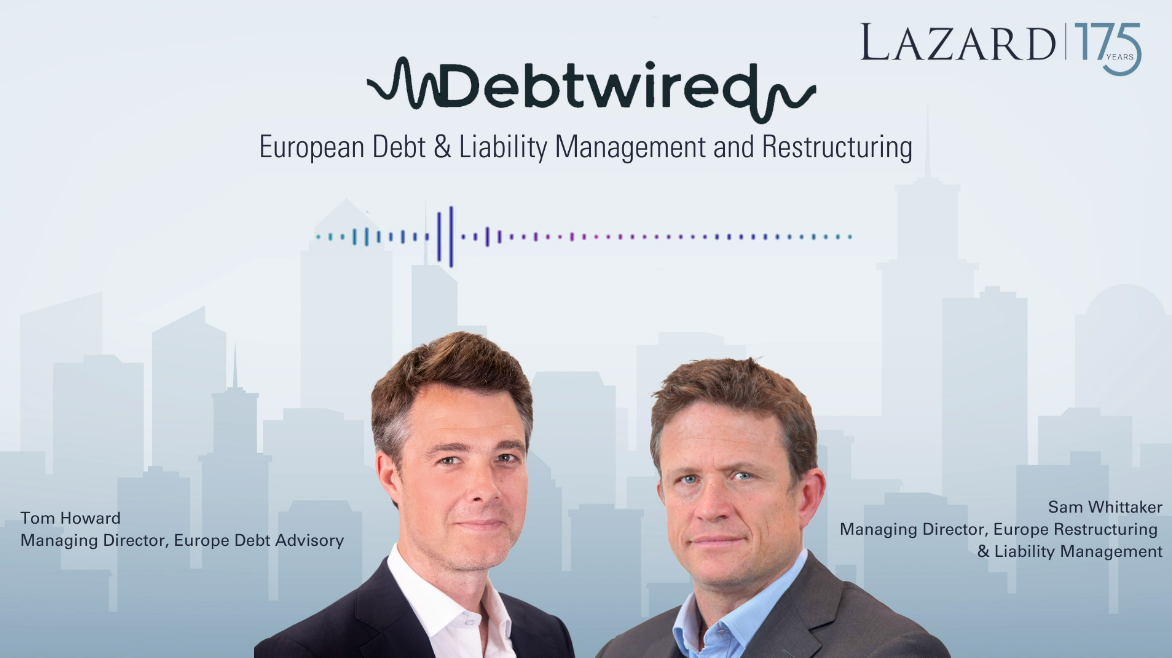 September 19, 2023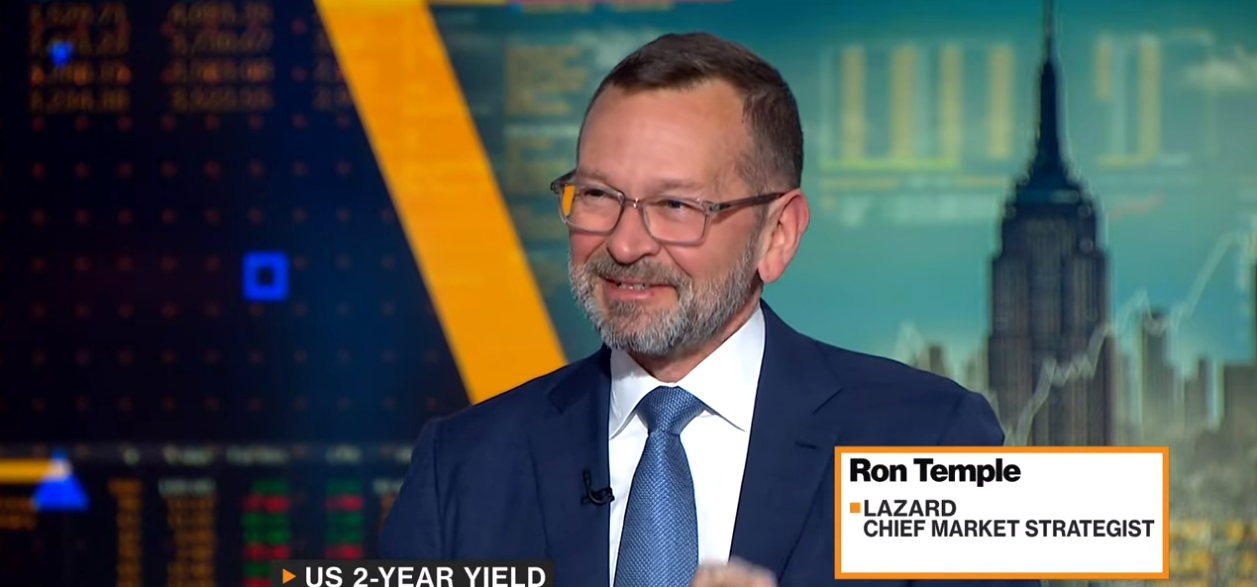 September 06, 2023