Peter Orszag on CNBC's Squawk on the Street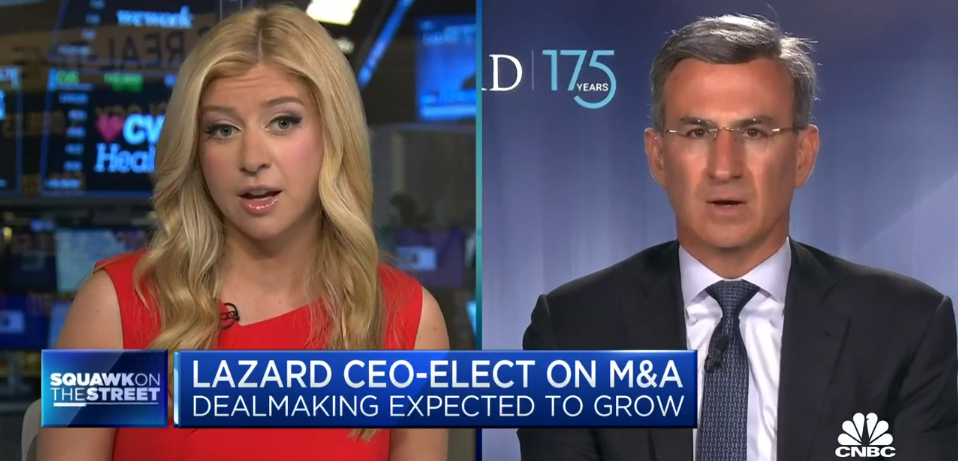 Lazard CEO-Elect Peter Orszag appeared on CNBC's Squawk on the Street on September 6, sharing his outlook on the global M&A market for the remainder of 2023. 
"We're at a turning point where M&A has bottomed out, but we need to be clear about what that means. There is a definite increase in overall activity and discussions, but that takes a little bit of time to manifest itself in new announcements. It is also really important to remember that completions - deals that are actually closing - reflect what was happening nine months ago, or a year ago," Peter explained. 
CNBC's Sara Eisen asked Peter to expand on the drivers propelling the uptick in deal-making activity, as well as some of the headwinds that have begun to abate in recent months.
"It is a push and pull of several factors. You've got the underlying drivers of M&A activity: technology; the energy transition; the life sciences revolution; reshoring; and the disentanglement of China from the global economy," Peter stated. "Those are drivers to M&A activity, but you've also had three headwinds: pricing [differences], which have largely been fading recently; financing, which is thawing; and regulatory [pressures]. I think what you are seeing in boardrooms and C-suites is an expanded willingness to consider [vertical] deals along with others, in a perhaps somewhat clearer regulatory environment."
---
Read More In The News
September 25, 2023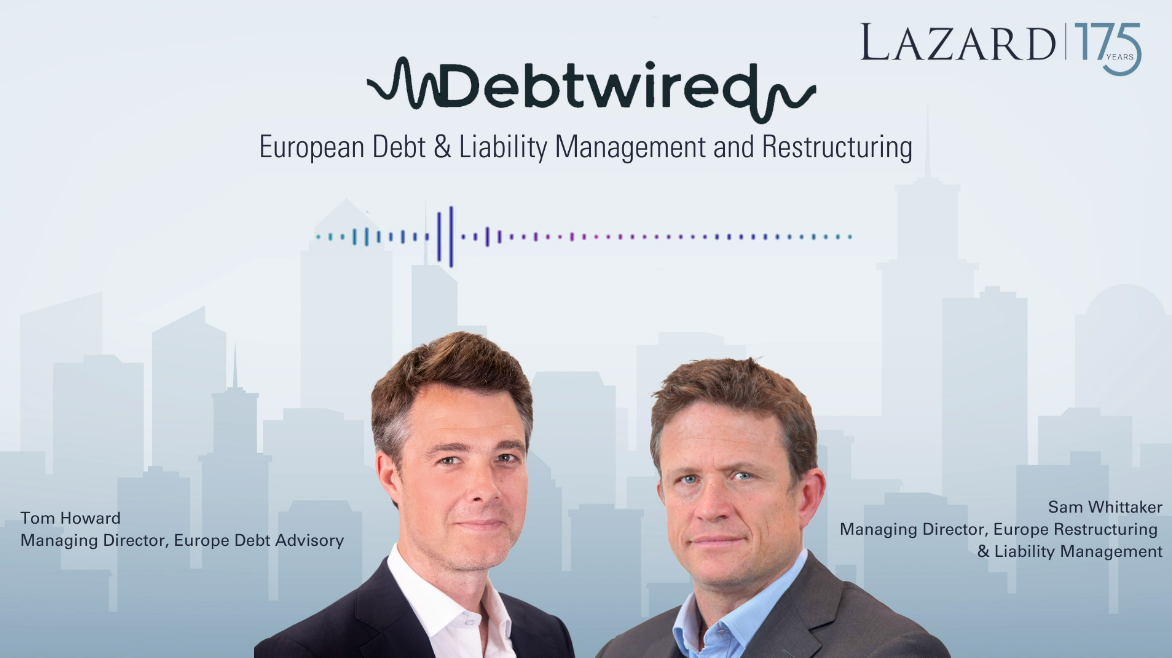 September 19, 2023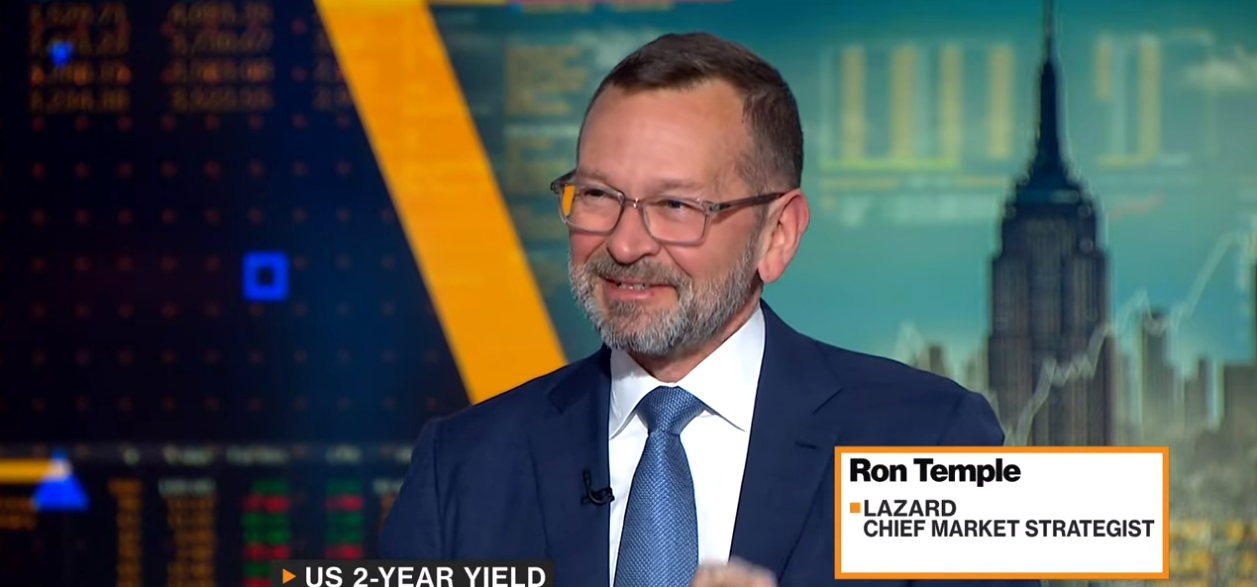 August 17, 2023