Assessing Key Implications for the Banking Sector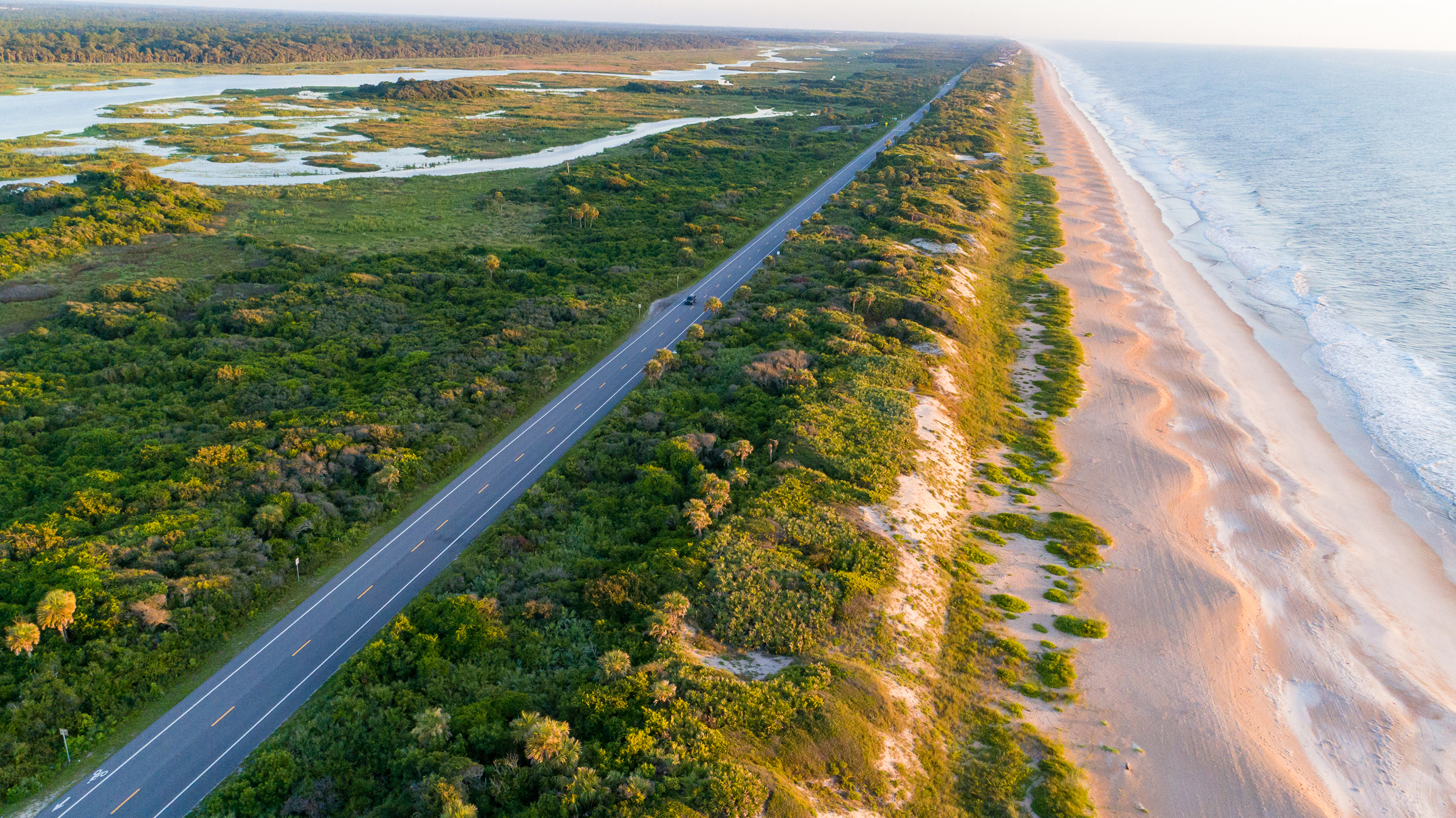 Following the collapse and seizure of Silicon Valley Bank on March 10, 2023 and the closure of Signature Bank on March 12, 2023, a period of turmoil has gripped global markets. 

Analysts at Lazard Asset Management continue to closely monitor the situation and have produced a number of thought leadership pieces analyzing the unfolding events. Click on the links below to access our latest thinking on the current developments both in the banking sector and the broader markets. 


Webinar: Is This 2008 All Over Again? (March 14, 2023)
The collapse of Silicon Valley Bank has raised serious concerns for investors. In light of recent developments, Lazard Asset Management hosted a webinar to address investors' most pressing questions — and to explain why this is not a repeat of the Global Financial Crisis.
Jennifer Ryan, Head of North American Distribution, moderated a discussion with Ronald Temple, Lazard's Chief Market Strategist, and Dmitri Batsev, Managing Director and Research Analyst.
Click here to watch a replay of the webcast



Putting Silicon Valley Bank's Collapse into Perspective (March 16, 2023)

The global sell-off in equities resulting from the collapse of Silicon Valley Bank and the bankruptcy of Signature Bank is understandably concerning for investors.

In this commentary piece, Lazard Asset Management explains what these twin shocks might mean for the financial system and provides ongoing analysis designed to help investors seek to navigate the immediate and longer-term fallout.

Click here to read our analysis


Video: Assessing Key Implications for the Banking Sector - Beyond the Headlines: (March 20, 2023)

In this video, Dmitri Batsev, Managing Director and Research Analyst at Lazard Asset Management, explains what he believes the First Republic Bank rescue means and what it could signal for other regional banks and investors.

Click here to watch the video


Webinar: The Ripple Effect: Putting Banking Headlines into Perspective (March 21, 2023)

Turmoil across Europe and the United States may have investors wondering what further financial ramifications, if any, they should expect because of the current banking crisis. Lazard Asset Management's latest roundtable discussion unpacks some of the waves of uncertainty and what we believe the future could look like for investors.
Key takeaways include:
Contagion from the Credit Suisse crisis is likely to be minimal in Europe
Asset liability will likely be nominal and signs of weakness are low
Falling energy prices in Europe are likely to bring down the nominal inflation level and help moderate interest rates, enhancing market stability
Broad systemic risk will likely not be widespread in the United States
A new regulatory environment could reframe our U.S. economic outlook — but not yet
Related Research & Insights