Careers in the United Kingdom
---
As a firm defined by innovation, Lazard competes on the strength of our ideas, and all great ideas start with great people.  
We believe that investing in talent, allowing intellectual curiosity to flourish, and fostering an inclusive and equitable culture, allows everyone to reach their full potential.
As one of Lazard's principal locations, we have a wide variety of challenging and fulfilling positions in the United Kingdom across both our Financial Advisory and Asset Management businesses. These range from intern and analyst opportunities for students and graduates to leadership roles for seasoned professionals.  

See all of our U.K. career opportunities for Professionals and Students. 
Click here to view Lazard Frequently Asked Questions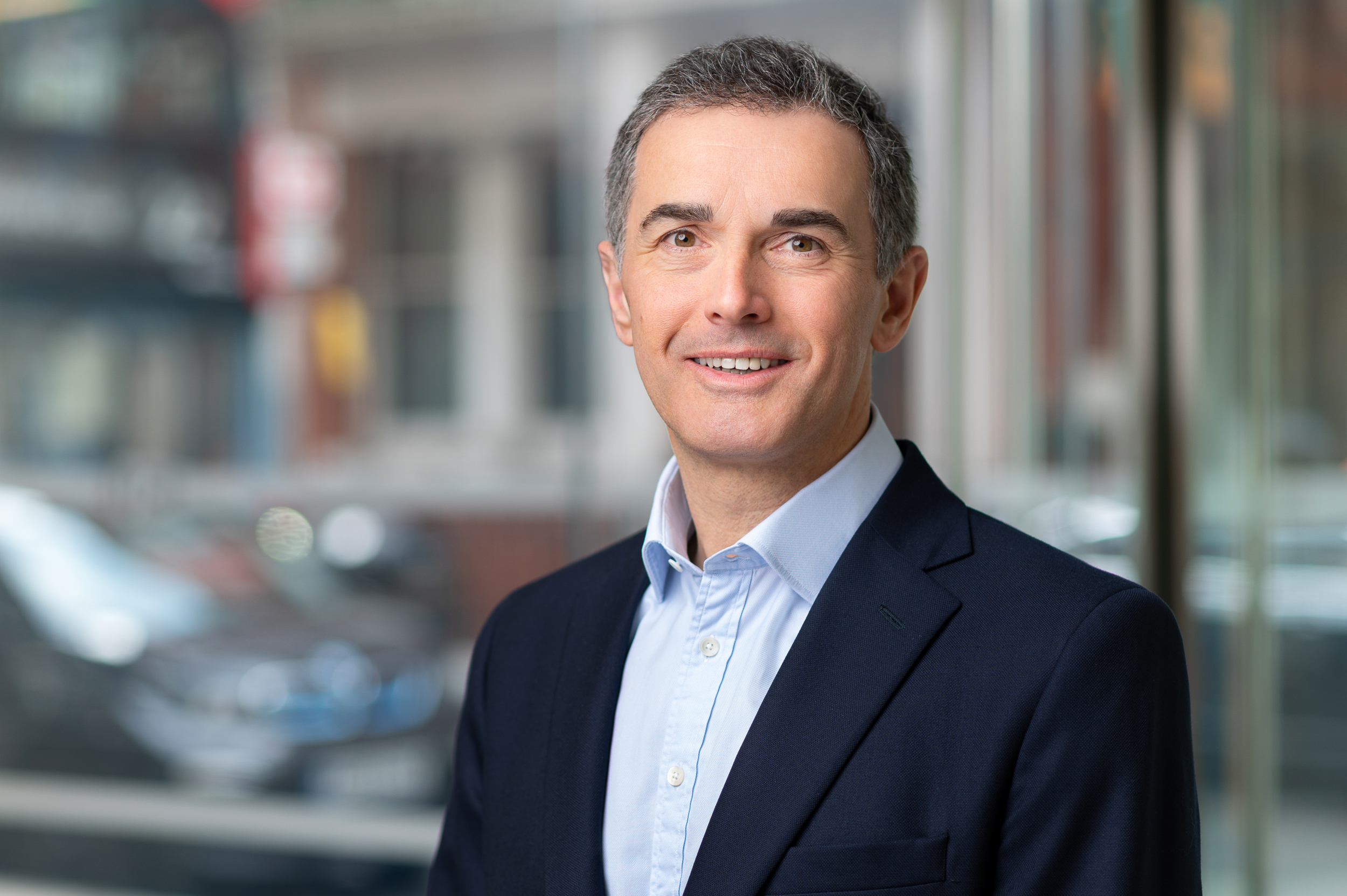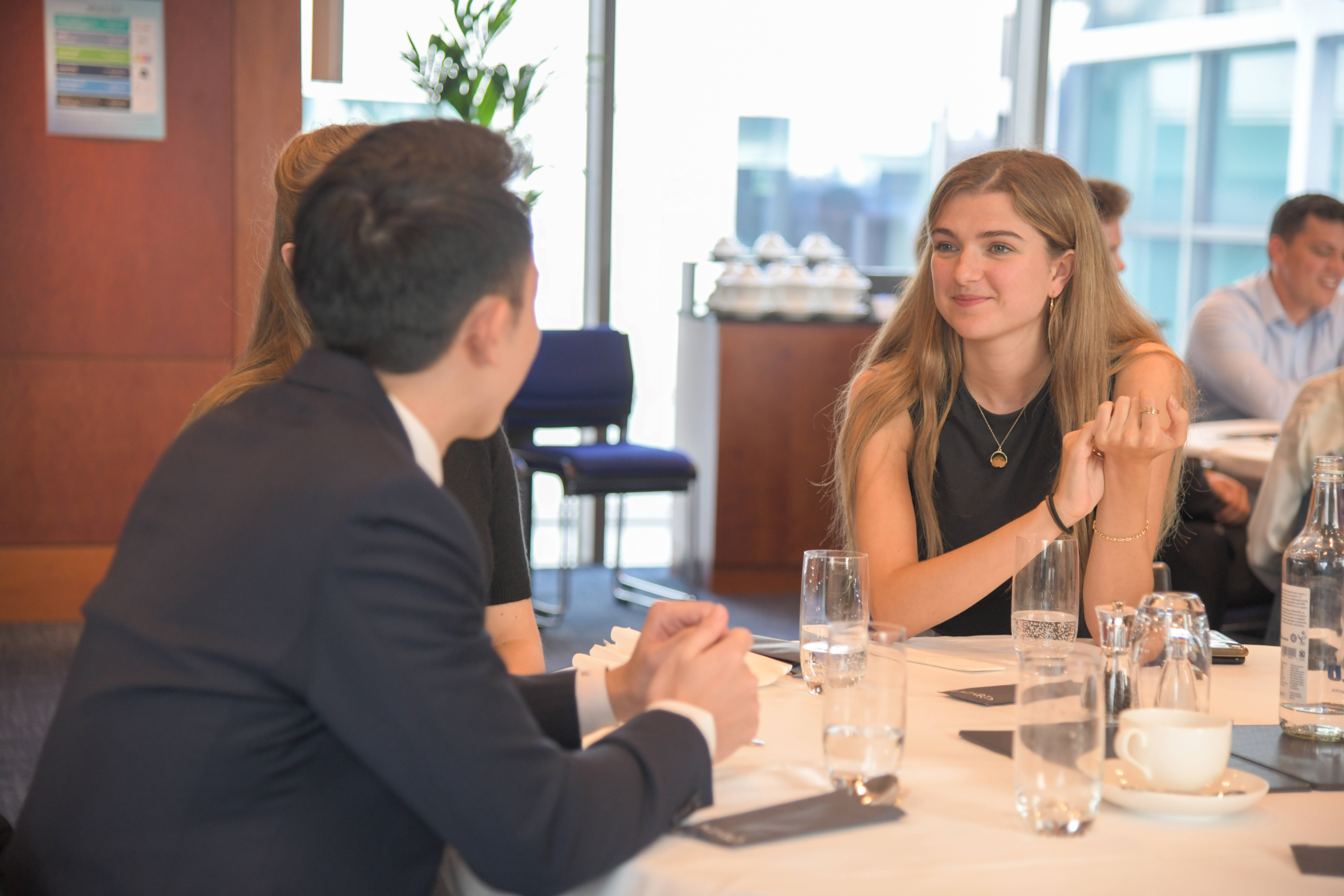 Chat and Join Discussions with our Employees
Chat with our team of Insiders and discover more about life at Lazard and our recruitment processes.
Career Development for Professionals
Lazard has a strong apprenticeship culture and providing our junior bankers with the tools they need to succeed is a priority for the firm.
Lazard guides and develops its people toward individual and shared success. We are dedicated to providing the experiences, mentorship and resources you need to learn and succeed. All our bankers are allocated a "Career sponsor" and "Mentor" who play a key role in providing ongoing guidance about an individual's career development.
Training courses covering technical skills and interpersonal skills are offered across all levels. These sessions are designed to develop and practice skills essential for your role and to ensure you are equipped for success every step of the way. We host Lazard Lunch and Learn sessions on a monthly basis, providing a mix of case studies, market updates, and invited external speakers to share their learnings and knowledge.
In addition to ongoing technical training via our European Professional Development Programme (EPDP), we offer our Analysts the opportunity to learn from more senior bankers:
Mentoring Circles: A six-month programme where first-year Analysts learn directly from Associates during monthly breakfasts on practical skills to support their integration into the business. Topics include: Communication Skills; Attention to Detail; Presence Positivity & Impact; Time Management; Finding your voice/Opportunities to speak up; Building Relationships.
Financial Advisory Peer Coaching Programme: Our second-year and third-year Analysts are invited to participate in this coaching programme that inspires them to take ownership of their careers. This is a three-month programme that gives our Analysts access to more senior colleagues and provides the opportunity to learn from peers.